Visit the WHO website and keep updadted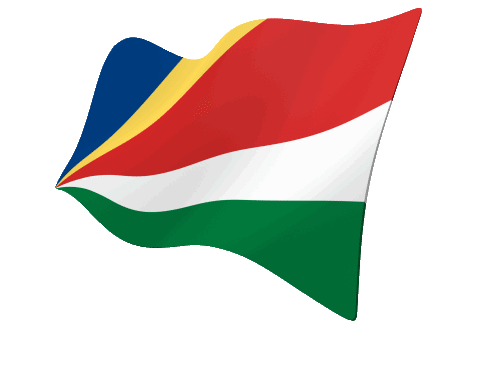 We adopt various learning methods to engage participants. Our training courses are packed full of interactive exercises, group discussions, role play, games, videos, quizzes, pre/post-tests, and actual examples in the workplace to improve skills and experience in the participant's respective domain.
Our courses are bespoke and tailored to the specifics of your on-site requirements.
​
​
Select a subcategory in the drop-down menu above to understand more about the different topics available