Visit the WHO website and keep updadted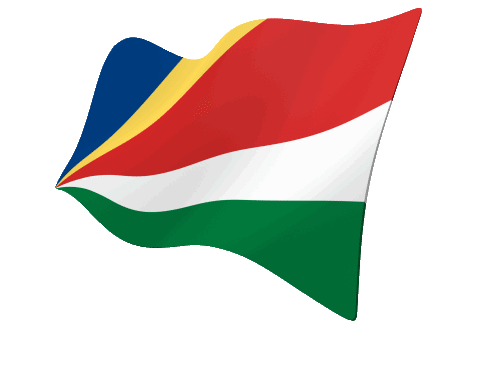 Khuram Abass Zaidi
Customer Service Manager, DUBAI
HMC is no ordinary company offering training. It is a service lead by the one of the most internationally recognized Trainer who will not only train and support but will make sure you are capable enough to implement your learnings.
An extremely reputed service provider.
David D'souza
Emirates Flight Catering
DUBAI
I have been fortunate to meet Terry Lablache back in 1999. At the time I was working for Emirates Flight Catering Company as a Cleaning Manager in their Food Safety Department in charge of all the hygiene and cleaning needs for the world's largest catering facility at Dubai Airport. Terry supported our operation with passion and with a wealth of knowledge in the field of hygiene. His experience with us at the time was for Catering and Laundry hygiene and he excelled in supporting and troubleshooting results and challenges."
Kabelo Segone
HTA School of Culinary Arts, SOUTH AFRICA
I am the MD for Training and Development at the HTA School of Culinary Arts in Johannesburg, South Africa. Terry supported us with training at the HTA School of Culinary Arts here in Johannesburg for a few years. Primarily with his Fundamentals in Food Safety and HACCP principles, The Science of Clean and Back to Basics programme. The students welcomed the unique teaching style and he brought a breath of fresh air to the training curriculum and engaging our students. We would recommend anyone looking for a world-class trainer in the hygiene sector, be it food hygiene or other hospitality training.
Account Manager
Chemical Solutions
NEW ZEALAND
I can truly say that Terry is one of the best trainers around today. His training methods are engaging and his professionalism excellent. He has a huge amount of knowledge, obviously from his many years of experience within the hygiene industry. I would highly recommend Terry.
Ex Etihad Catering
ABU DHABI
I would strongly recommend any one to take 100% advice from Terry, as for me working as a senior Sanitization Manager for Eithad Catering- Terry was our legal advise for the job which made our job easy and save time and money- just go for it
I have 25 years of work experience with this gentleman , sincere and hardworking👍 All the best wishes.
Hotel Plein Soleil, Grand Anse, Praslin, Seychelles
If your facilitator is wearing a lab coat then nothing can go wrong! A truly eye-opening and informative training where you learn about product awareness and sustainable usage. Highly recommend.