Visit the WHO website and keep updadted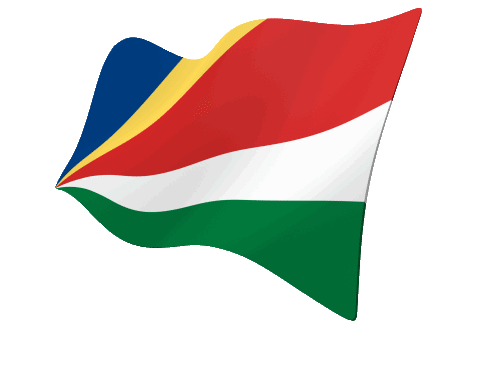 The Hospitality Industry and the Environment
At HMC (Pty) Ltd., we strongly believe that protecting the world's vital resources and non-renewable energy should be on every organization's agenda.
​​
Today's global hospitality business is becoming more aware in terms of having the best practices in place towards saving our planet. More and more, travellers are searching for properties, industries and services that adopt a sustainable culture as they are more informed on its impact.
​​
We will work alongside your departments to identify areas for improvement, be it on waste management, environmentally friendly cleaning products, the importance of "reduce, reuse and recycle".
​​
Adopting sustainable practices will lead to an enhanced reputation and brand image, which amounts to better financial gains in the long term and contribute to social and environmental benefits.
​​
As part of our future visions, we want to introduce a "Corporate Social Responsibility" programme to involve our customers and the general public.