Visit the WHO website and keep updadted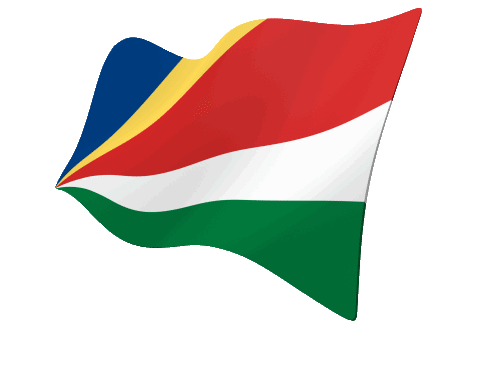 Let us guide your teams so that you can focus on what is most important to your business - the operation and customers.
​
HMC (Pty) Ltd. aims to help all of its clients deliver the best-in-class cleanliness and hygiene regime. In order to reach this goal, we offer a variety of services, including hygiene audits, consultancy services, hygiene training and skills required for all your department's cleaning, maintenance and hygiene needs. This will provide you and your teams, the tools and techniques you need to make a big impact on your operation's ratings. In today's world, social media and "online ratings" matter and have a major impact and influence on your business. Using tested business practices we can assist our customers in adopting a proactive approach towards achieving good business results. Equally, we strive to support you to improve and deliver on all your operational efficiencies.  Take a look at some of the services we offer, and please get in touch if you have any questions.  We would be happy to discuss with you and create a road map for your hygiene success.
Food & Beverage operations
Food Safety and Kitchen Hygiene
Clean rooms and bathrooms
Clean, Soft and Fresh Linen
​