Visit the WHO website and keep updadted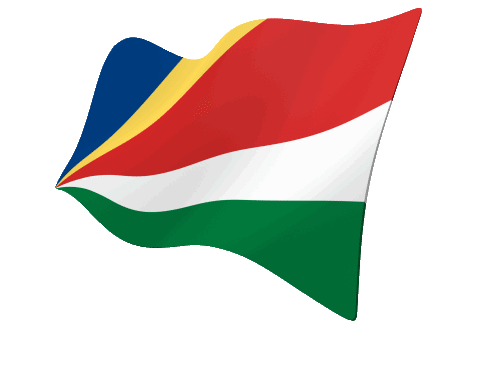 HMC (Pty) Ltd.




is proud to be the sole distributor of:
HMC (Pty) Ltd., is the sole distributor for two key players in the industrial hygiene field.
DIPLOM CHEMIE of South Africa for its hygiene product solution of choice. DIPLOM CHEMIE is a manufacturer of world-class premium quality specialty cleaning and sanitation chemicals.
FUTURE HYGIENE SOLUTIONS of UAE (FHS). In 2020, HMC (Pty) Ltd., broadened its product offering with additional cleaning products, janitorial tools, equipment, and consumables.
​
Providing cleaning chemicals and tools;
​
THAT DELIVER GREAT RESULTS

THAT HAVE A REDUCED ENVIRONMENTAL IMPACT

THAT ARE COST EFFECTIVE

THAT IS SUPPORTED BY PROFESSIONAL SERVICES
​
The partnership with HMC (Pty) Ltd. and the above manufacturers has been strategically structured to meet the needs of customers in Seychelles.
HMC (Pty) Ltd., with over 30 years of experience in the field of Institutional cleaning products for Hotels, restaurants, laundries, hospitals, cleaning, and FM companies, we strive to provide our customers with solutions that get the job done the first time without having to carry out costly rework, thus eliminating increased costs such as utilities, product usage, and labour, as well as the waste of vital natural resources.
We ensure our customers get the best cleaning and hygiene solutions, while also providing guidelines on the effective and efficient use of the products for their specific purpose.
​
For all your cleaning products, sanitizing, disinfecting, and general environmental hygiene requirements, contact us via email, phone or chat, we are here to help you with all your cleaning challenges.