Visit the WHO website and keep updadted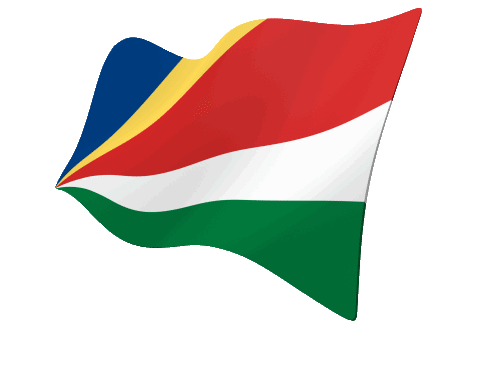 FOOD SAFETY AND
KITCHEN HYGIENE
HACCP PRINCIPLES /
Kitchen Hygiene and Food Safety Training
​
Where food safety matters
Programmes:
Personal Hygiene, hand washing and general grooming

Sustainability

Guest Satisfaction and Guest Scores

Food Hygiene and serving safe food - providing clear guidance for all levels

General Stewarding Hygiene

Cleaning different surfaces

Proper care and maintenance of the dishwasher

Health and safety - handling of chemicals, first aid, P.P.Es

Cleaning chemistry and the science of cleaning

Prevention of Cross-Contamination

Food safety hazards and control (HACCP Principles)

C.I.P procedures

Anti-Breakage control

Understanding the cost of clean

Choosing a solution and hygiene partner

Understanding the cost of clean

Advanced Stewarding Hygiene module
​
- Target audience: Bar workers, 'waiting' staff, kitchen stewards, chefs, stock/store room employees, room service team and anyone in the food and beverage environment​.
HACCP
(Hazard Analysis Critical Control Point)
HACCP:
A systematic approach to the identification, evaluation, and control of food safety hazards.
​
The Science behind
"Serving Safe Food"