Visit the WHO website and keep updadted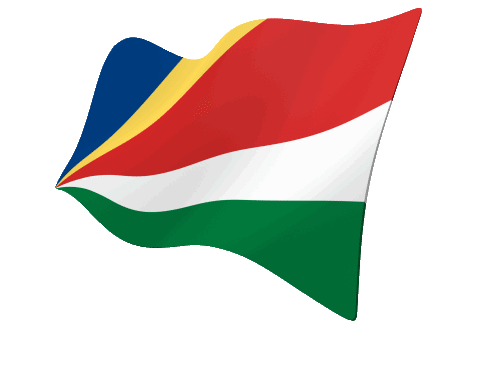 At the helm of HMC (Pty) Ltd. is Terry Lablache who stems from a Hotel Management background and with 25 years of experience in the Cleaning and Hygiene industry within Hospitality, Catering, and commercial operations. Terry's humble beginnings started at the age of 16 in the UK working behind the scenes both back and front of the house. Terry started off as a steward, handling the cleaning/hygiene needs in a 5-star restaurant.
In 1994, he joined a distributor representing a multinational Cleaning and Hygiene chemical company. In 1999 Terry moved to the UAE where he continued in the same line of work and gaining extensive knowledge and exposure. From there, he provided services to much high profile internationally renowned companies including Marriott Hotels, IHG, Jumeirah Group, Four Seasons, Club Med, Ritz Carlton, Meridien Hotels, Sheraton Hotels, Royal Palaces in UAE, Cruise liners, as well as Emirates Flight Catering, Abu Dhabi Flight Catering, Skychef Airport catering facilities, fine dining, and casual dining restaurants amongst many other operations.
The combined experience and training accumulated over the decades, allows Terry, through HMC (Pty) Ltd to coach and guide its customers on industry best practices. At HMC (Pty) Ltd., we focus on helping our clients improve their environmental hygiene levels and guest satisfaction scores. We offer a wide variety of services to help all of our clients achieve their goals and meet local hygiene regulations.
Explore our site further to learn more about us and how we can partner with you and assist your business.