Visit the WHO website and keep updadted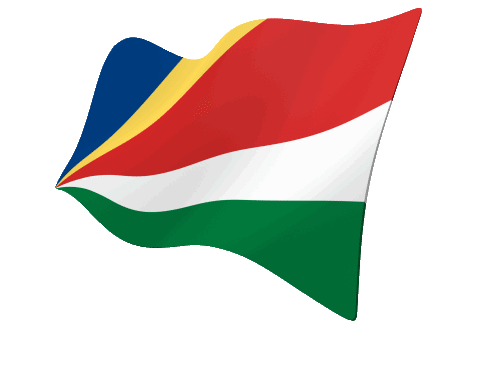 Learn about the
"Science of Clean".
You invested in talent, equipment and assets.
-How do you educate your employees on best practices?
-How do you set them on a path to good hygiene habits?
-How do you utilize cleaning equipment and tools to achieve the best results?
-How do you protect your investment?
-How do you control your costs?
​
​
Programmes and tools to improve hygiene standards and to deliver a clean and safe environment allowing you to focus on what matters most, the safety of your customers/employees and your overall operational efficiency.
At HMC (Pty) Ltd, we aim to provide comprehensive solutions for all your cleaning and hygiene needs. From guidance and training, designing SOPs, to troubleshooting results, risk assessments, food allergen advice, cleaning solutions, to carrying out general hygiene audits of your premises. We focus on Guest Scores and Guest Satisfaction, helping all of our clients reach an improved rating. We invite you to join one of our many programmes. We can work with your business to develop compliant safety solutions to protect your company's reputation as well as the safety and well-being of both your customers and your staff.
​
We offer pre-opening consultations and support, guidance on policies and procedures, establishing standards and training, collaborate on preparing cleaning and hygiene manuals.
​
We also offer customer service training for any employees having a face to face interaction with customers as well as good communication etiquette.
Partner with HMC (Pty) Ltd. and have peace of mind knowing the basics being are taken care of. Our services can be customized to your requirements and budget.